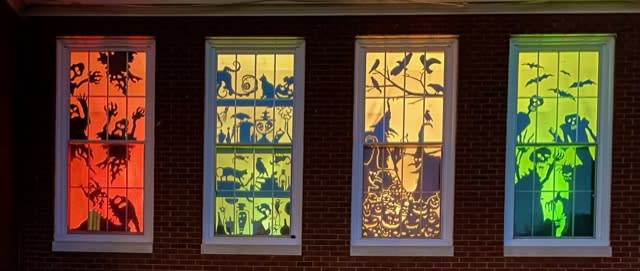 Mrs. Kuntz's students have been working hard to create this spooky Halloween display! Please stop by and enjoy......but not until after dark, so you can get the full effect.
Harman Families~
Students in third grade will be taking the state of Ohio ELA Air Assessment this Tuesday and Wednesday at Harman with makeup testing on Thursday and Friday. It's important that students get a good night's rest, eat a healthy breakfast, and arrive at school on time as testing will begin shortly after arrival.
All public school districts in Ohio are required to identify students for giftedness. Our district conducts whole-grade gifted assessment in the areas of superior cognitive ability, reading, and math regularly throughout a child's school career. Starting the week of November 3rd, students in grades 2, 4 and 6, will take the Iowa Test of Basic Skills and the Cognitive Abilities Test. These tests can be used to help identify students as gifted in the domains of Superior Cognitive Ability and Specific Academic Ability. Please reach out to your student's teacher if you have any additional questions.
Respectfully,
Sarah Patterson
Harman Helpline Oct. 22, 2021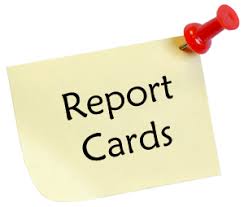 Families will be able to view report cards today via Progress Book Parent Access. A "Help Video" is here, if you need help with this process.
Special area / related arts feedback will be given each semester.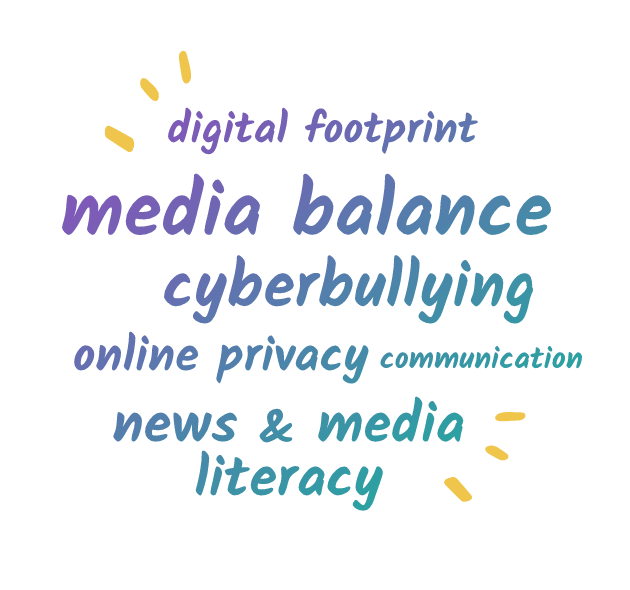 Oakwood Schools Engage in Digital Citizenship Week 2021
Throughout the week, we've been sharing information about how families can promote digital well-being with their students, thanks to information found on Common Sense Education. We all want our students to thrive in a world of media and technology but it takes all of us. To learn how to help your students see how technology impacts their lives and how they can use it to make a positive impact in the lives of others, visit Common Sense Education.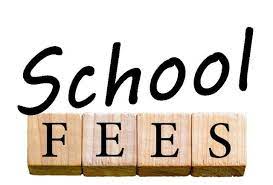 Please visit our website and pay using EZPay or feel free to send in a check to the office, made out to Harman School.
It's Time To Order School Pictures!
Picture Retake Day~Thursday, Oct. 28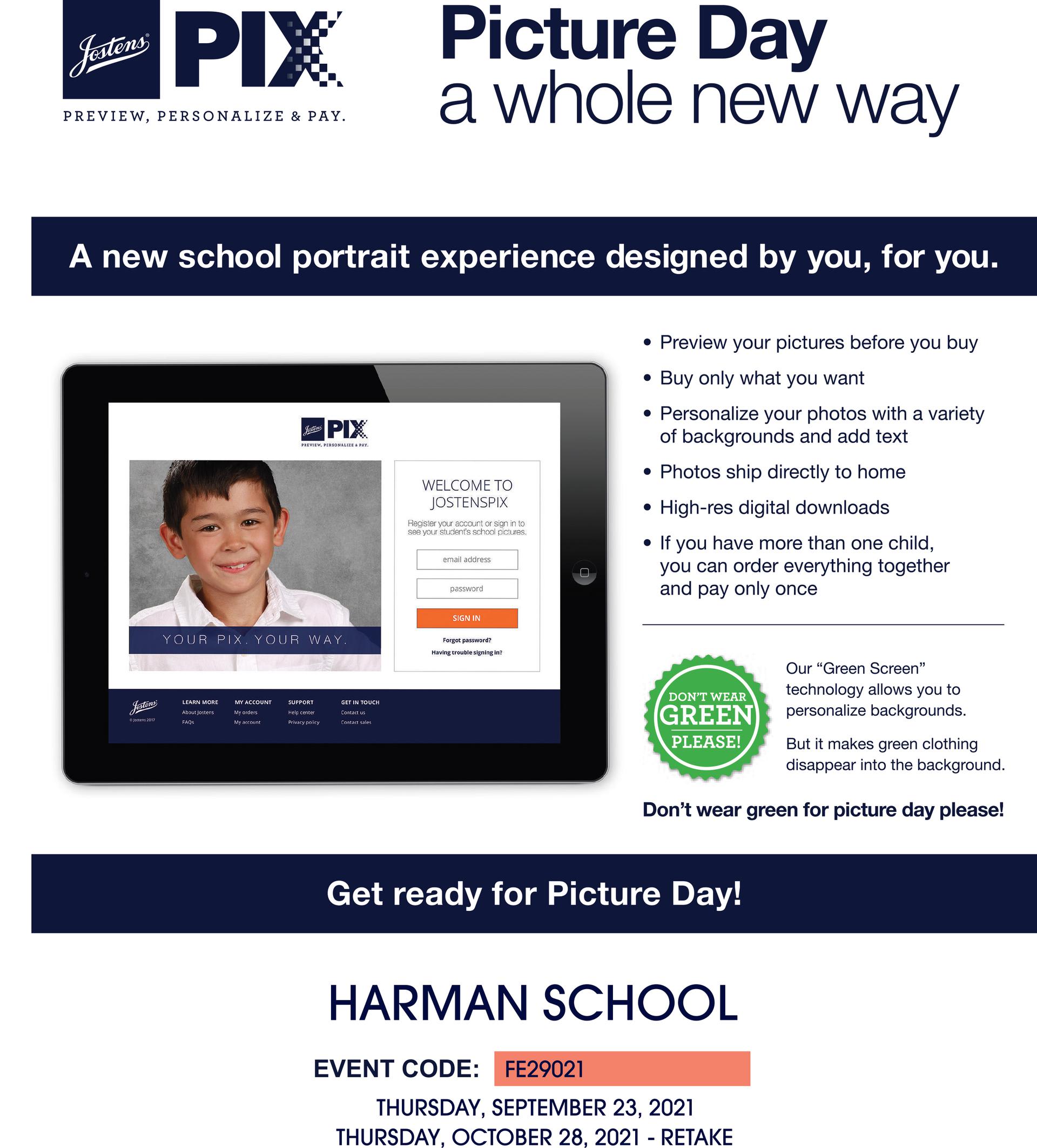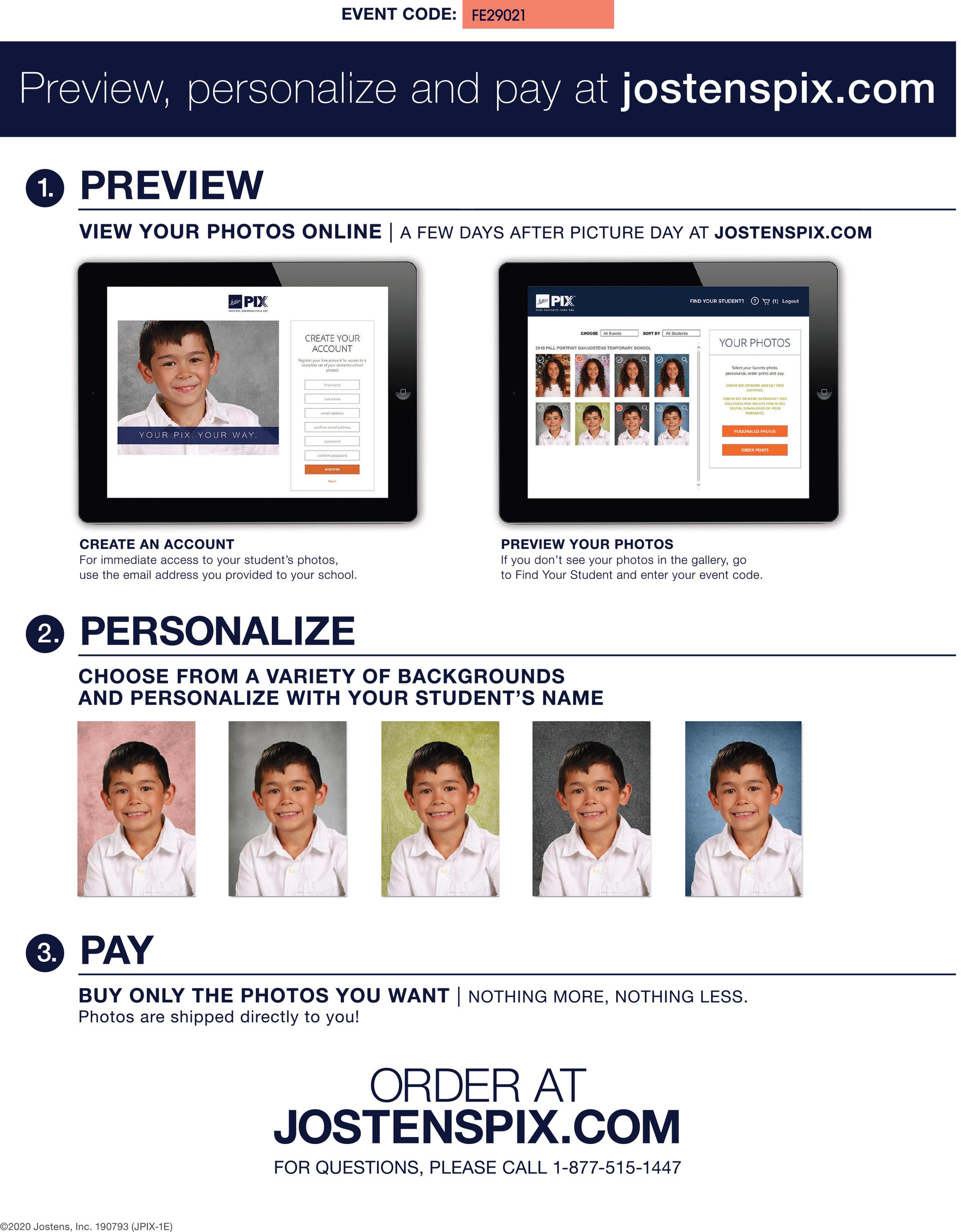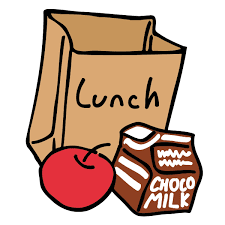 Hot lunch will be available on Tuesdays and Thursdays. Visit our Communications Hub to see what's for lunch!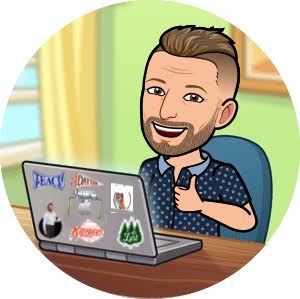 Monday
Tuesday
Wednesday
Thursday
Friday
In an attempt to facilitate communication, the District is moving to electronic flyers. Below is information specifically for Harman students. To see all of the community opportunities and events, you can check out Flyer Central on our website.